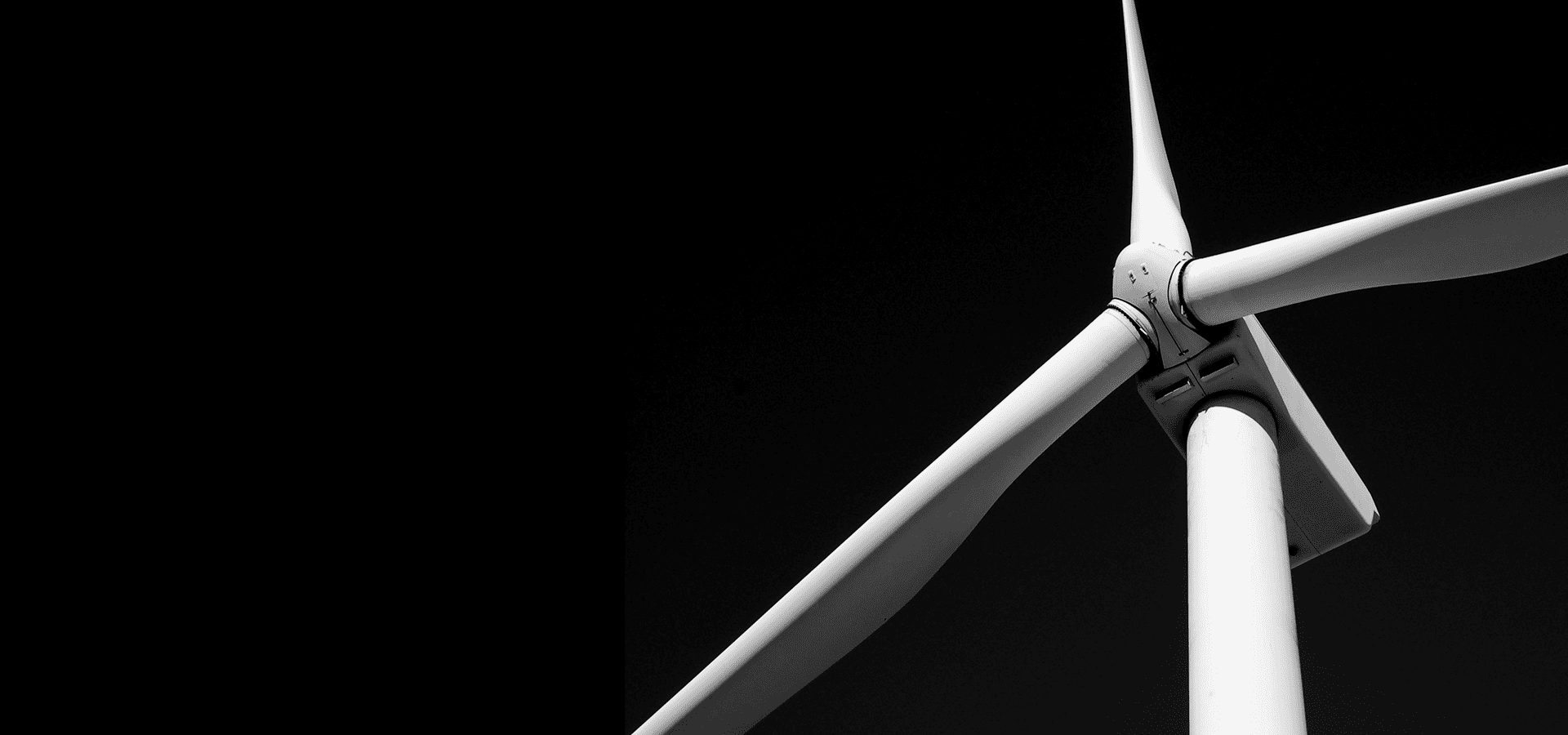 Krishen Kumar
Mechanical Engineering Undergraduate
Hello, I'm Krishen
I am a third-year undergrad at Taylor's University, studying Mechanical Engineering, with a minor in Project Management.
To cultivate multidisciplinary skills, I actively engage in projects during my semester breaks.
My interests lie in the worlds of engineering, data analytics and project management. I am keen to apply my skills to complex workflows.
Throughout my experience, I have gathered a skillset in mechanical design, product development and data analytics.
This site is my portfolio containing the projects and skills I have worked on.
Feel free to reach out through my email: krishenkumar.me@gmail.com

CAD & Mechanical:

SolidWorks (CSWA)85%

Fusion 36075%

ANSYS Fluent70%

SolidWorks Composer60%
Programming & Software:

MATLAB65%

Simulink65%

Arduino70%

Excel80%

SQL30%

Tableau30%
Creative:

Photoshop80%

Illustrator80%

PhotoView 36070%
Communication:

English90%

Mandarin70%

Malay70%

Tamil60%

Gujarati30%
KAEIX Engineering | Design & Engineering Firm
Founder & Managing Director
January 2021 - Current
Scope of Work:
Founded a service-based business to provide professional product development solutions (researching, designing, prototyping, testing and sourcing) to companies looking to launch products. As of present, successfully brought two end-user products to market
Signing Ceremony Equipment Manufacturer
Product Design Engineer
December 2021 – March 2022
Scope of Work:
Led the product design of Marble Desk Equipment; responsible for designing, sourcing, and testing
Developed pre-production prototypes using low-density polystyrene to demonstrate product functionality
Devised the design package using SolidWorks around strict constraints due to complex edge finishing requirements on brittle materials
Prepared CAD models and technical drawings with appropriate GD&T for submission to the manufacturing contractor
Produced product assembly guides using SolidWorks Composer for the in-house assembly team
Fine Writing Instruments Retailer
Product Design Engineer
July 2021 – August 2021
Scope of Work:
Led the product design of a packaging for luxury writing instruments
Utilized SolidWorks to draft technical drawings and performed GD&T to adhere to manufacturing tolerance standards
Performed product visualization for design reviews by generating realistic 3D renderings using Photoview 360 to reduce development time
Improvised die-cut designs to prevent material failure due to tearing, creasing, and bending
Created product specification sheets with BOM and assembly procedures for submission to the manufacturing contractor
KBG Trade Global | Marketing & Distribution Firm
Sourcing & Procurement Associate
July 2020 – August 2020
Scope of Work:
Sourced for international manufacturers to produce niche metal and plastic products while maintaining client-supplier relationships
Conducted cost-benefit analyses by assessing quotes, invoices and delivery schedules with the procurement manager
KAEIZEN Network Resources | Digital Marketing & Analytics Firm
Graphic Design & Multimedia Associate
January 2020 – March 2020
Scope of Work:
Designed lucrative product listings to drive sales and increase product visibility on various online marketplace platforms
Developed numerous collateral material packages (logos, business cards, signage boards)
Executed ad hoc 2D animation and video editing projects (user guide videos, product showcase videos, festive greetings)
Certifications & Accreditations
Health, Safety, Quality and Environment
Construction Personnel Card Registration (Green Card) - CIDB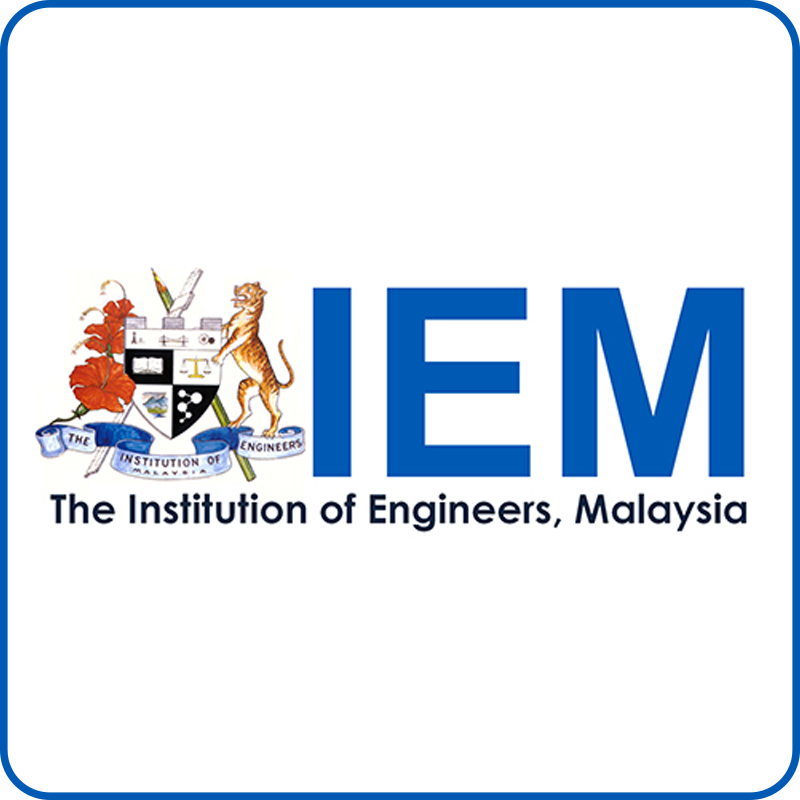 Professional Membership
The Institution of Engineers Malaysia (IEM) - Affiliate Member
Professional Membership
Institution of Mechanical Engineers (IMechE) - Affiliate Member
2020-Current

Bachelor of Engineering (Hons) Mechanical Engineering (Taylor's University)

Minor: Project Management

Honours & Awards: Taylor's University Merit Scholarship, 5/6 Dean's List

2019-2020

Foundation in Engineering (Taylor's College)

Honours & Awards: Taylor's Engineering Award 2019 (Champion),

Taylor's College Top Achiever, 3/3 Dean's List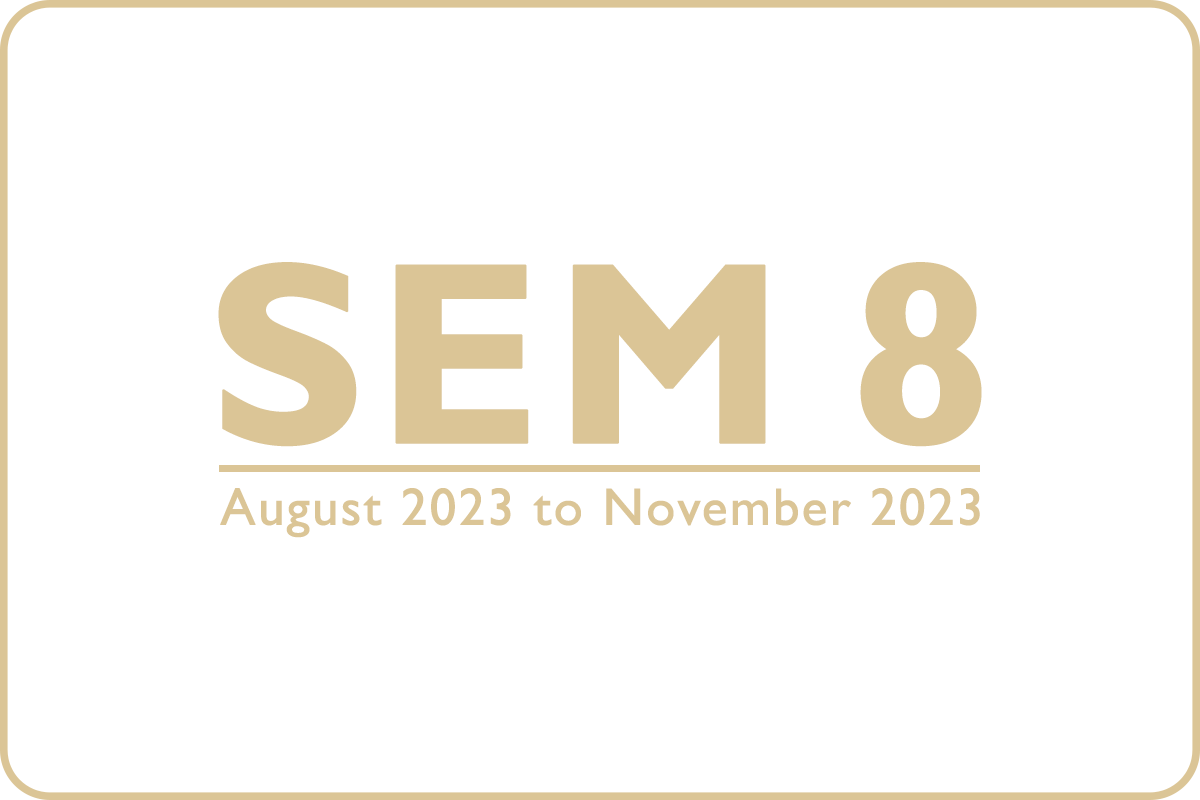 Semester 8:
---
PRJ63304 - Mechanical Engineering Group Project II
PRJ60508 - Final Year Engineering Project II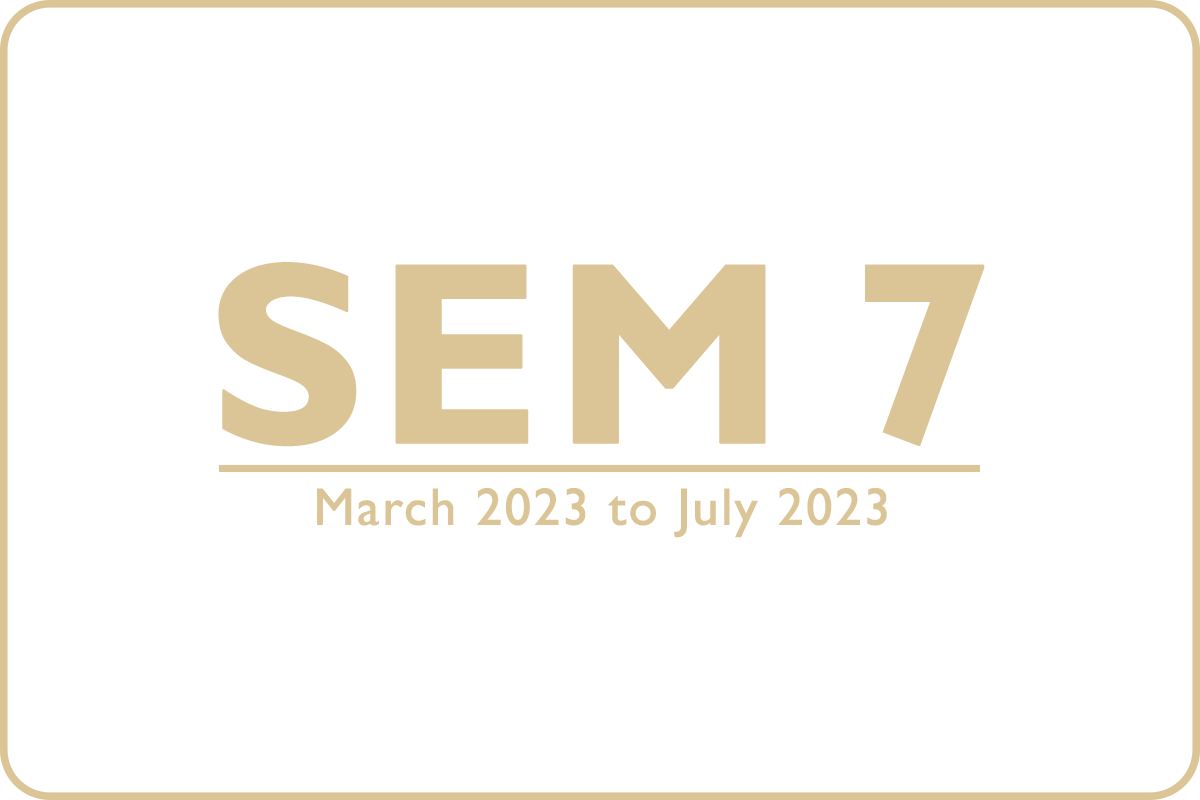 Semester 7:
---
PRJ63204 - Mechanical Engineering Group Project I
PRJ62804 - Final Year Engineering Project I
ENG60204 - Professional Engineers and Society
MGT61104 - Project Management Fundamentals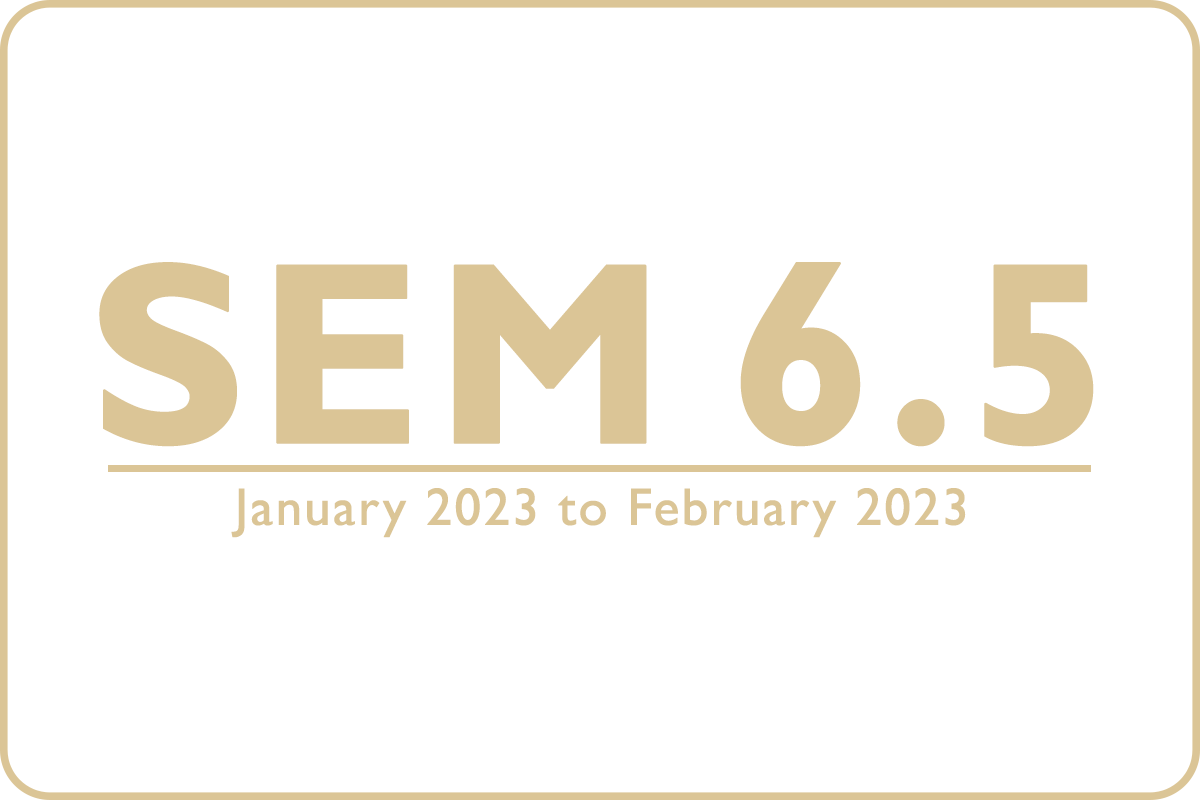 Semester 6.5:
---
IND60104 - Industrial Training
Semester 6 (Current):
---
MEC60704 - Mechanical Vibration
MEC60404 - Numerical Analysis for Engineers with Applications using ANSYS
ENG61004 - Electronics and Microprocessors
MGT62004 - Professional Project Management
Semester 5:
---
CHE61604 - Advanced Thermofluid Engineering
MEC60204 - Engineering Solid Mechanics
MEC60504 - Manufacturing Engineering
MGT61604 - Project Communication and Stakeholder Management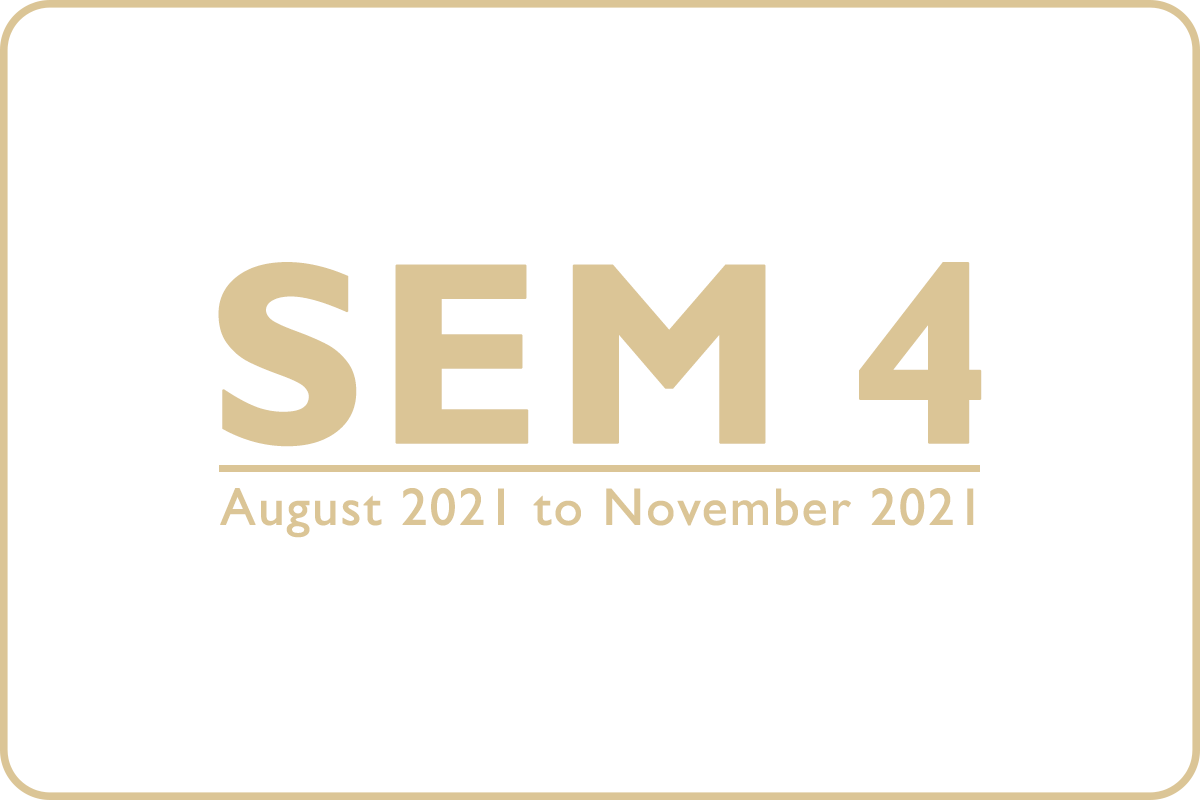 Semester 4:
---
MEC60604 - Engineering Dynamics
ENG60804 - Automatic Control and Instrumentation
MGT61904 - Project Schedule, Cost and Quality Management
MGT61204 - Risk Management for Project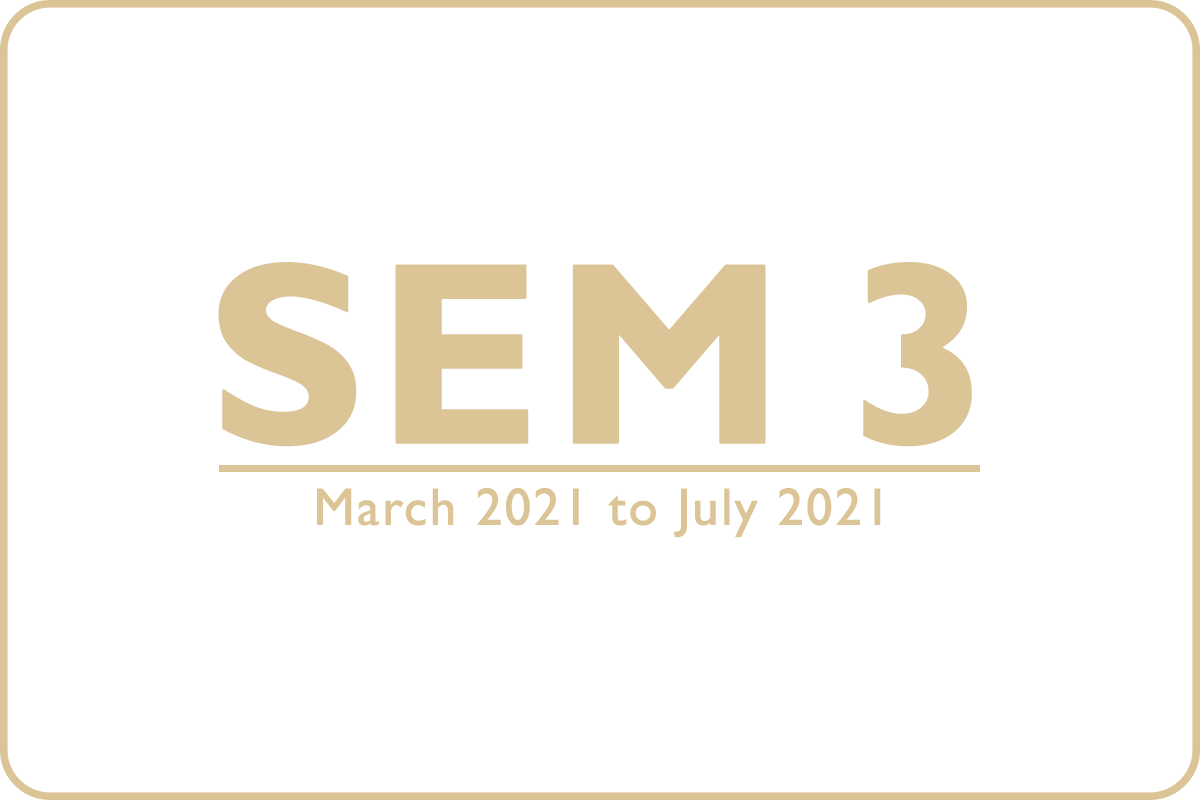 Semester 3:
---
MEC60104 - Engineering Statics
ENG60904 - Introduction to Electronics and Electrical Power and Machines
ENG60704 - Engineering Design and Project Management
MEC60304 - Computer Aided Engineering & Geometric Modeling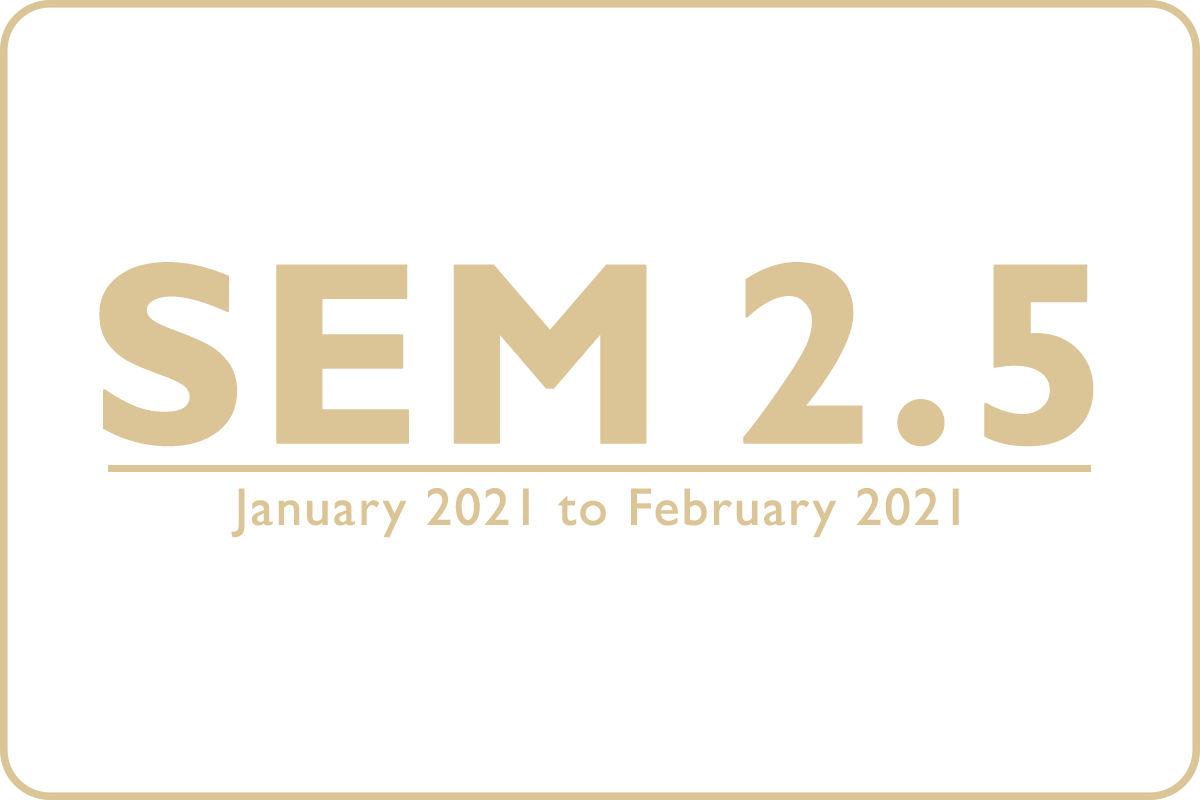 Semester 2.5:
---
ENG60504 - Properties and Applications of Materials
MPU3113 - Hubungan Etnik
MPU3123 - Tamadun Islam dan Tamadun Asia
-
-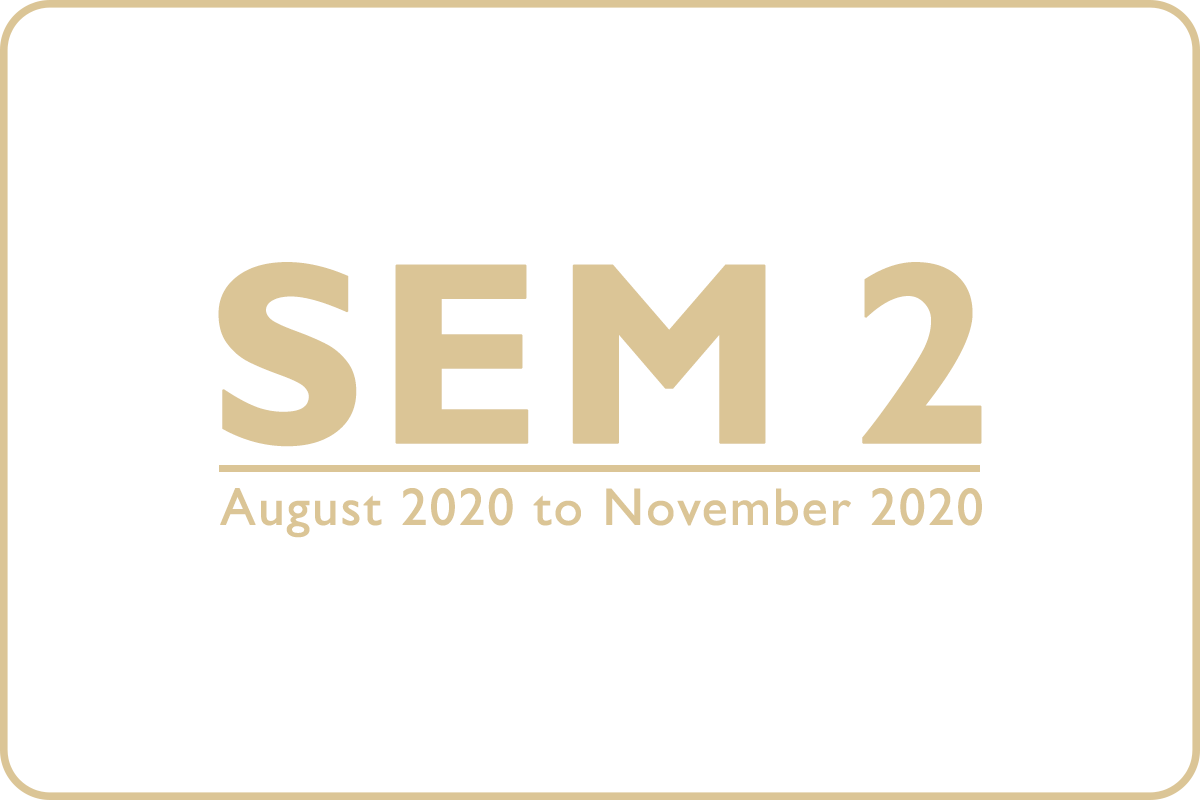 Semester 2:
---
CHE61404 - Thermodynamics and Heat Transfer
CHE61504 - Engineering Fluid Mechanics
MTH61304 - Engineering Mathematics II
ENG60104 - Computing Applications for Engineers
UCM60502U4 - Social Innovation Project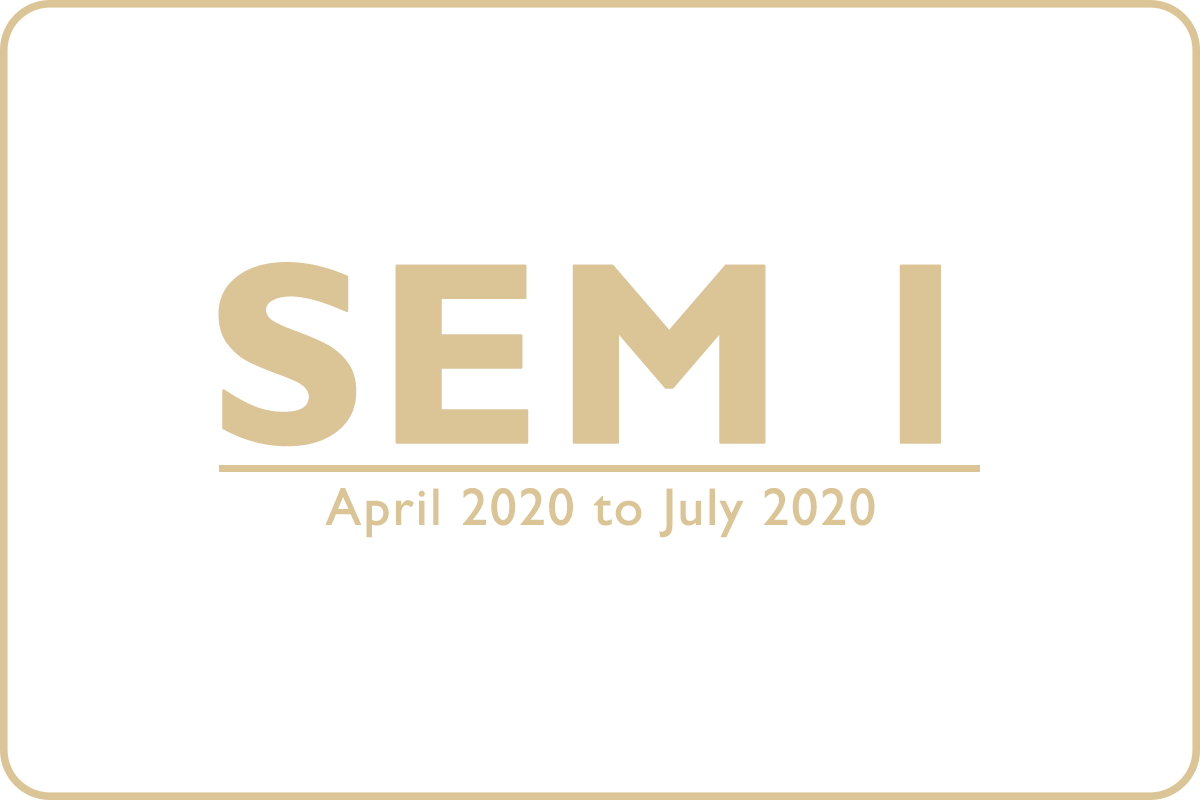 Semester 1:
---
MTH61204 - Engineering Mathematics I
PRJ62404 - Engineering Design and Analysis
UCM60802U3 - Millennials in Malaysia: Team Dynamics and Relationship Management
UCM60802U2 - Life Skills for Success and Well-Being
Message Me !
If you have any inquiries, kindly contact me through this form or reach out through my email: krishenkumar.me@gmail.com